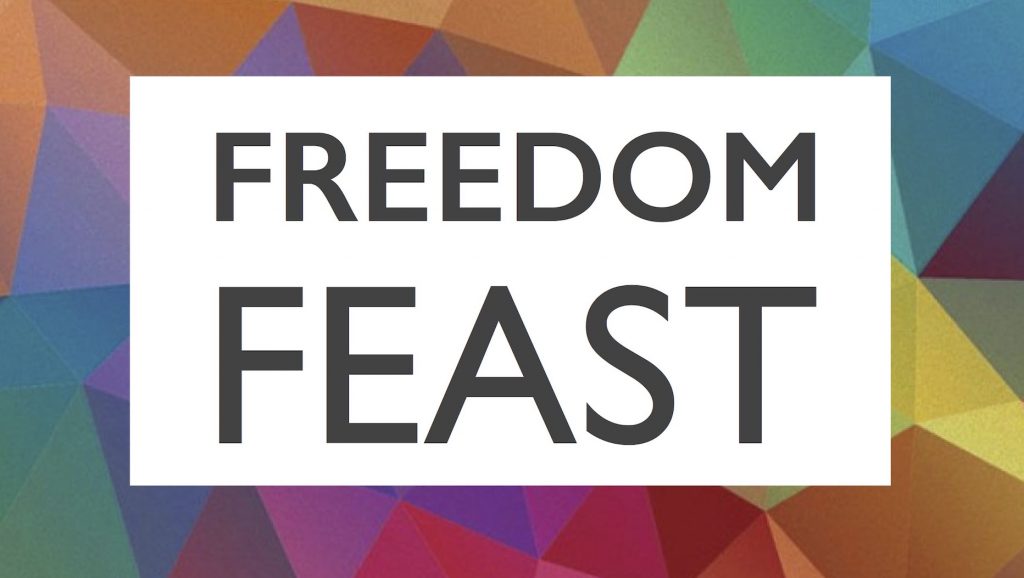 An interfaith short prayer service and communal meal in the spirit of unity and reconciliation, led by local clergy leaders.
April 13th, 2017 – 7-9pm
Bethel Community Transformation Center, 8801 Woodward Ave, Detroit
Secure parking on Gladstone Street
Open to people of all (and no) faiths, races, creeds and ethnicities – children welcome, too! Ticket includes dinner and inscription on BCTC Wall of Honor in our mission to restore and transform the historic Temple Beth El building into a state-of-the-art performing arts, worship and community center.
Honored Clergy:
Pastor Aramis D. Hinds, Breakers Covenant Church International
Rabbi Mark Miller, Temple Beth El
Rabbi Ariana Silverman, Isaac Agree Downtown Synagogue

All proceeds to benefit the Bethel Community Transformation Center restoration project.
Purchase Tickets
Questions? Email us at info@bctcdetroit.org or call (313) 818-3259